Value Propositions 
Robust multi country SAAS Foreign VAT recovery software
Comprehensive error detection and transaction validation
Easy to use and intuitive user interface
Regular content updates for tax rule changes
Digital and submission return files created for all regions
Single system to track all your reclaims & reports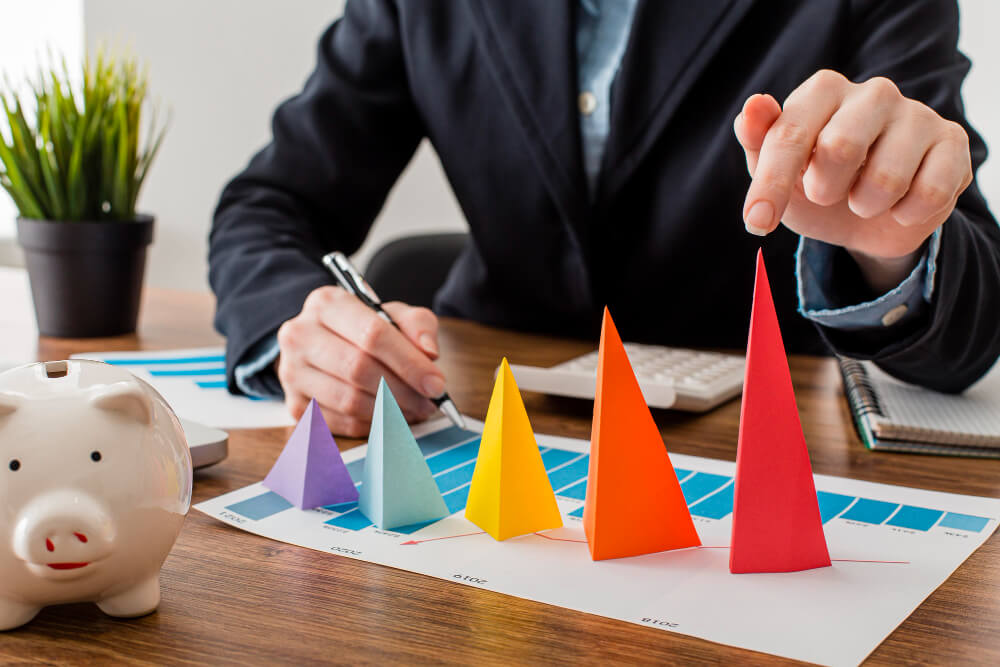 Introduction & Benefits 
Claiming refunds for cross-border business expenses is complicated and time-consuming. Bringing the work in house will streamline the process and make significant savings by eliminating outsourcing contingency fees.
Cygnet TaxTech's indirect tax solution incorporates Foreign VAT recovery module, which automates the entire end to end process of creating a foreign VAT recovery claim. The software helps businesses validate data, improve VAT reclaims opportunities and stay compliant with the EU tax regulations. 
Robust multi country SAAS Foreign VAT recovery software
Automated data import and intelligent sorting
Deep dive expense analysis
Comprehensive error detection and transaction validation
Easy to use and intuitive user interface
Regular content updates for tax rule changes
Digital and submission return files created for all regions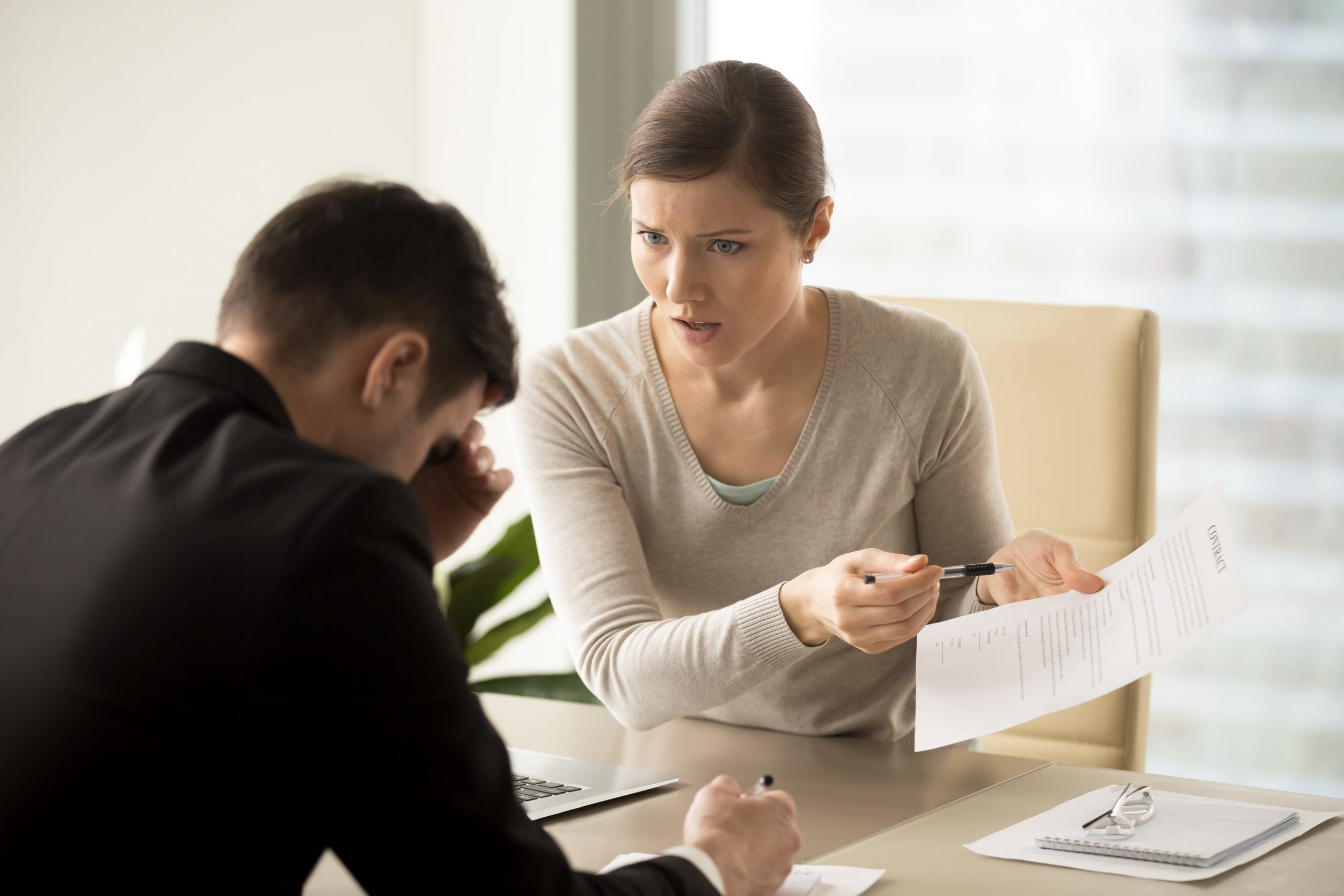 Our solution is best for
Small, Medium and Large Enterprises
A cost-effective SAAS solution that will automate the preparation of your all your Foreign VAT Recover returns
Accounting and Consulting firms
Providing your clients with a valuable service to prepare their Foreign VAT recovery returns
Testimonials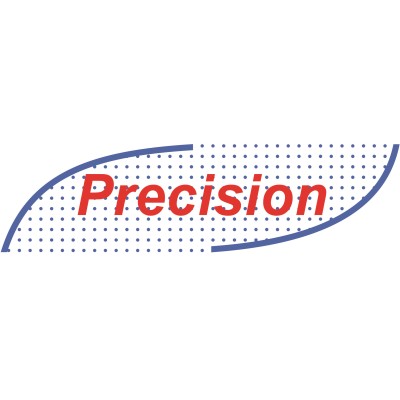 We appreciate Cygnet TaxTech's technical & support team for helping our team generate e-Invoices in bulk with ease.
Onkar Singh
Precision Electronics Ltd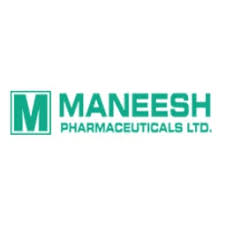 With the gov. mandate of generating e-Invoices for companies having turnover of more than 20 cr, it was a headache to find a solution that is affordable and provides performs the task quicker. With Cygnet Tax Tech's Invoice Generation Tool, we generated bulk invoices by one excel upload, saving time and manpower. Also, the after-sales support helped us solve our queries timely.
Dhruvin Shah
Manish Pharma Lab