Introduction & Benefits
Cygnet Tax Tech's Unblock ITC helps businesses claim ITC rightfully and digitize repetitive tax processes with advanced technologies, managed services, automated reconciliation engine, and integration features.
Integrate with systems you are working on
Automate data matching to fix errors & improve accuracy
Enhance vendor communication for timely compliance
Automate vendor payments for improved vendor relations
Generate intelligent reports for data insights & better decision making
Check delays in claiming ITC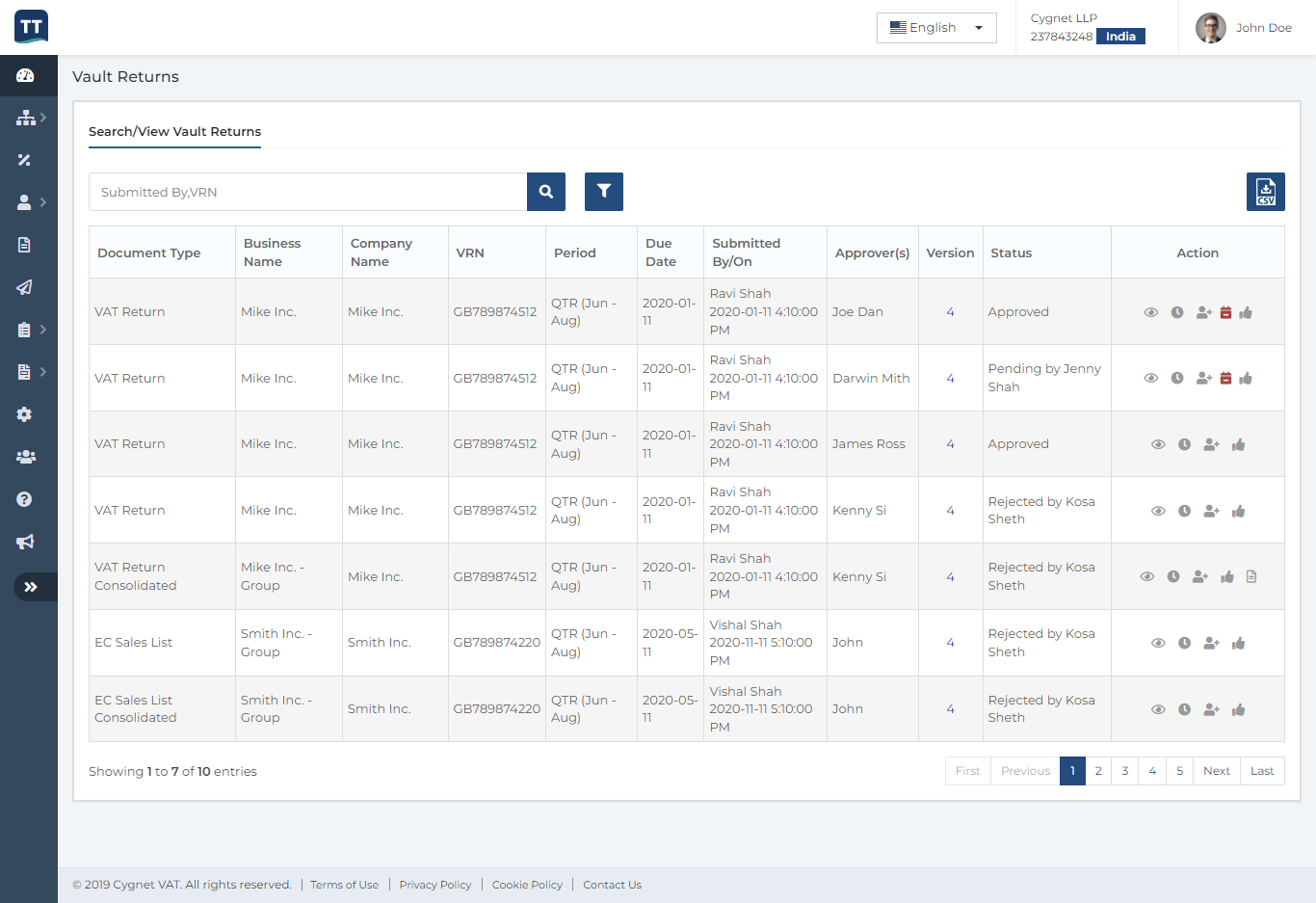 This solution is best for:
Enterprises
Avail 100% eligible ITC & improve your working capital & cash flow.
SME/MSME
Learn how you can claim blocked ITC and enhance working capital.
CA Firms
Help your clients avail maximum ITC with intelligent reconciliation engine & digitize repetitive tax processes with lesser manual intervention.
ERP providers/Integrators
Your clients need your assistance with the right tax expertise, tool and technology.
Testimonials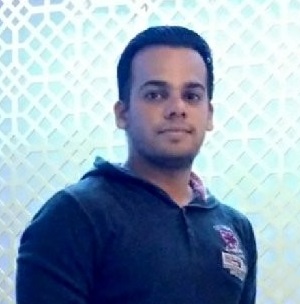 Cygnet e-invoicing and GST Filing processes are very robust and accurate. We have faced zero failures so far. The API integrations have been seamless. The team at Cygnet has been very supportive and always available for any type of queries. From initial discussions till go live phase they have been helpful and understanding. The portal is very descriptive and easy to understand for all the users. Thanks, team, for all the efforts put into the solutioning and designing, making our processes smooth and fast.
Mr. Vaibhav Chaudhary
Associate Director | Elastic Run