Introduction
Cygnet Tax Tech supports businesses across the entire SAP lifecycle – from strategy, advisory, product selection, implementation, migration, maintenance, and supports ongoing operations. This enables organizations to leverage Cygnet Tax Tech's expertise in any area, gain a vantage point, and address both current and future requirements.
Enhance productivity
Decrease processing time
Reduce manual intervention and error
Free your task force from the manual process of repetitive and time-consuming tasks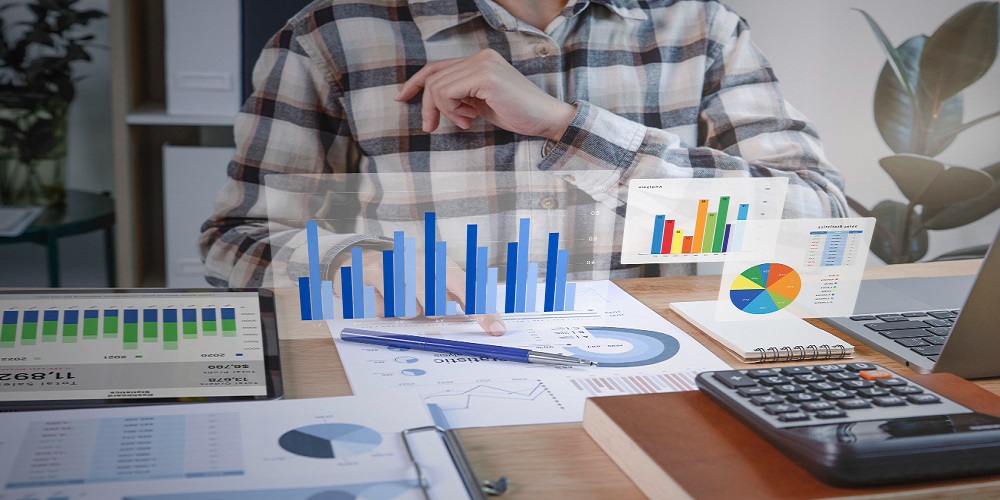 Features
SAP/ERP data entry
Automate entire workflows of extracting SAP data processing and pushing to compliance platforms. Enable activities from data gathering to logging, updating, processing, and validating data.
SAP automation
Accelerate workflows such as processing documents like invoices, credit-debit notes and more across source systems, applying business rules, processing the data in SAP system
Data health checks
Data validation checks to accelerate asynchronous operation & bulk uploads, vendor and GL reconciliation with the multi-layered engine, returns filing, communication with GSTN, NIC, ZATCA, IRP and more
Procure-to-pay
Ensure best practices being followed across the P2P process with SAP as a single source of truth for all transactions and protect input tax credits by streamlining the accounts payable process
Invoice processing
Leverage RPA bot in SAP systems to automate the data input, error reconciliation, and process certain decision-making required throughout the invoice processing with reduced human intervention.
Quote to Cash
Automate data extractions from documents such as PDFs, Jpegs, & more and turn it into structured data for further processes
Vendor information
Updating data across product catalogs, pricing information, shortlisted vendors and more in SAP using RPA bots can relieve procurement professionals from simple tasks to manage vendor relationships
Sales orders
Automate operational sales activities such as sales order entry, invoicing, etc.
Our solution is best for
Enterprises
Learn how a retail firm saved upto 8 man-months with our VAT returns and compliance management solution
Testimonials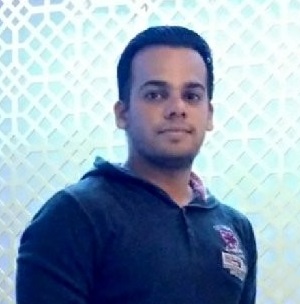 Cygnet e-invoicing and GST Filing processes are very robust and accurate. We have faced zero failures so far. The API integrations have been seamless. The team at Cygnet has been very supportive and always available for any type of queries. From initial discussions till go live phase they have been helpful and understanding. The portal is very descriptive and easy to understand for all the users. Thanks, team, for all the efforts put into the solutioning and designing, making our processes smooth and fast.
Mr. Vaibhav Chaudhary
Associate Director | Elastic Run