The need
The purchase invoice passes through multiple stages during its lifecycle from verification with PO, recording of the entry, reconciliation with GRN and ultimate payment of invoice. The technological intervention at each of these stages can not only increase the accuracy and efficiency but also reduce the cost associated with the process.
The benefits of recording purchases based on source document
The invoice details are captured accurately from the source document, thereby eliminating the scope of discrepancies
The authenticity and the contents of the invoices can be verified by comparing with the PO and GRN
Increases transparency in the process at all stages
The account payable workflow can be automated and payments to vendors can be made in due course after ensuring all supporting documents are centrally available for verification and approved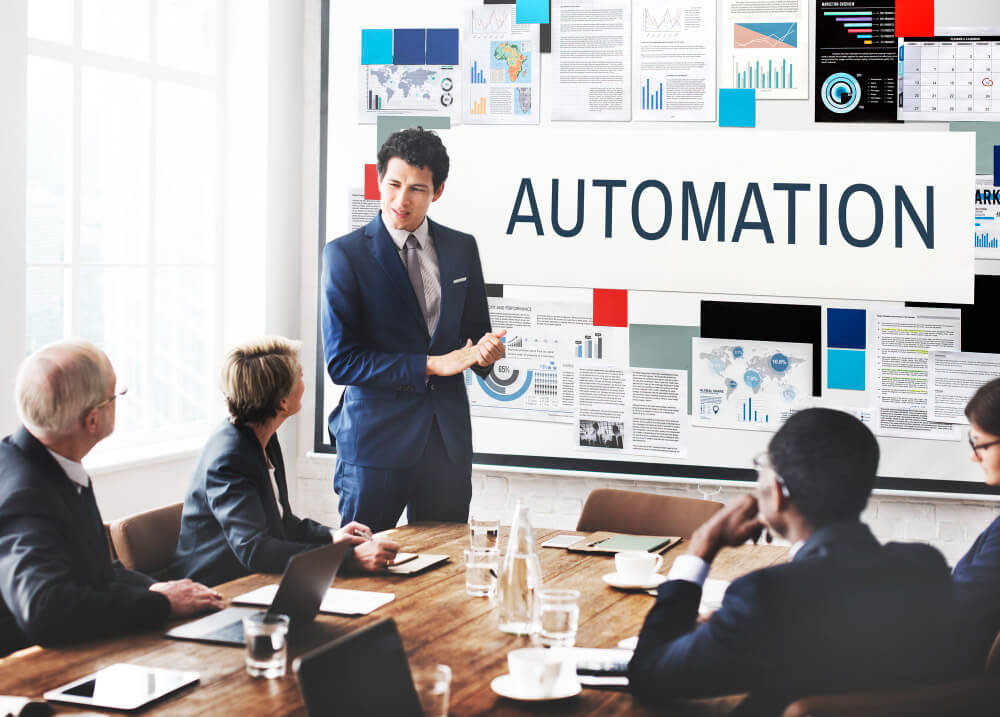 Testimonials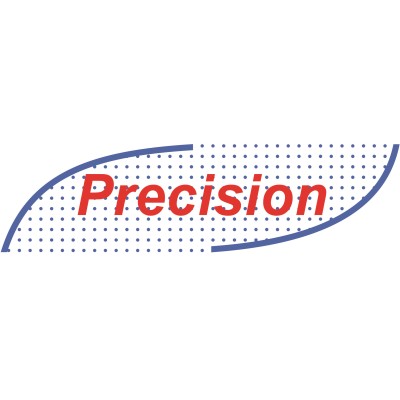 We appreciate Cygnet TaxTech's technical & support team for helping our team generate e-Invoices in bulk with ease.
Onkar Singh
Precision Electronics Ltd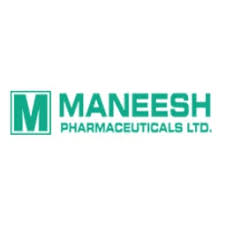 With the gov. mandate of generating e-Invoices for companies having turnover of more than 20 cr, it was a headache to find a solution that is affordable and provides performs the task quicker. With Cygnet Tax Tech's Invoice Generation Tool, we generated bulk invoices by one excel upload, saving time and manpower. Also, the after-sales support helped us solve our queries timely.
Dhruvin Shah
Manish Pharma Lab