Introduction & Benefits
Due to operational, functional, and technical challenges, taxpayers often receive GST notices. Cygnet Tax Tech offers a Notice Management module enabling quick response on such notices and timely tracking.
Automate fetching of all your notices in a single place
Stay on top of compliance with alerts and notifications
Respond to the deadlines quickly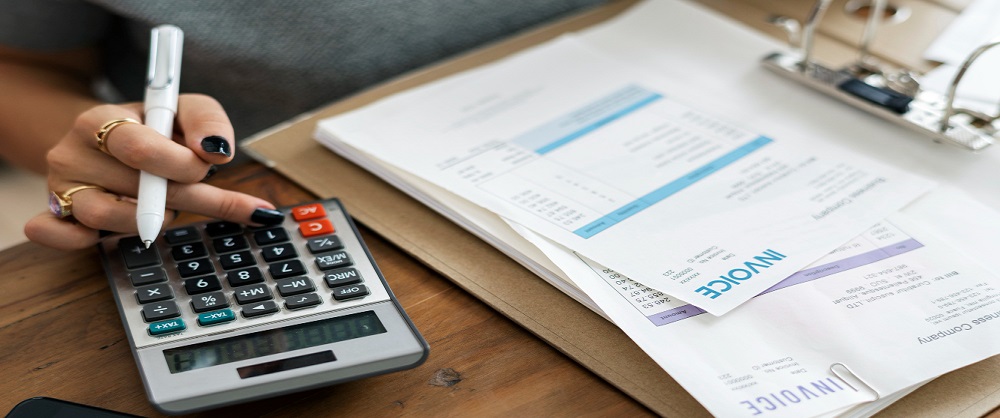 This solution is best for:
Enterprises
Collate multiple notices and prepare for responses at a great speed.
SME/MSME
Ensure your compliance & store all your GST notices in a single place.
CA Firms
Learn how you can help clients manage and tax actions on GST notices hassle-free.
ERP providers/Integrators
Explore how you can help your clients in complying on time & enhance your service portfolio.
Testimonials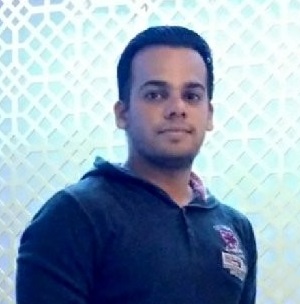 Cygnet e-invoicing and GST Filing processes are very robust and accurate. We have faced zero failures so far. The API integrations have been seamless. The team at Cygnet has been very supportive and always available for any type of queries. From initial discussions till go live phase they have been helpful and understanding. The portal is very descriptive and easy to understand for all the users. Thanks, team, for all the efforts put into the solutioning and designing, making our processes smooth and fast.
Mr. Vaibhav Chaudhary
Associate Director | Elastic Run
Value added offerings
Automation
With RPA Bot, keep track of all the compliances, extract notices from the gov. portal in a single portal, manage documents and respond to notices hassle-free.