Introduction
Empower your business systems for Phase-2 of e-Invoicing implementation in Saudi Arabia before January 2023 with Cygnet TaxTech's electronic invoicing solution. Our ZATCA-approved e-Invoicing software helps businesses automate and streamline e-Invoicing generation with minimal effort and adhere to the tax laws for improved security.
Real-time invoice submissions
Enable POS systems to generate e-Invoices
Tamper proof system with detailed audit logs
Be ZATCA compliant to ensure business continuity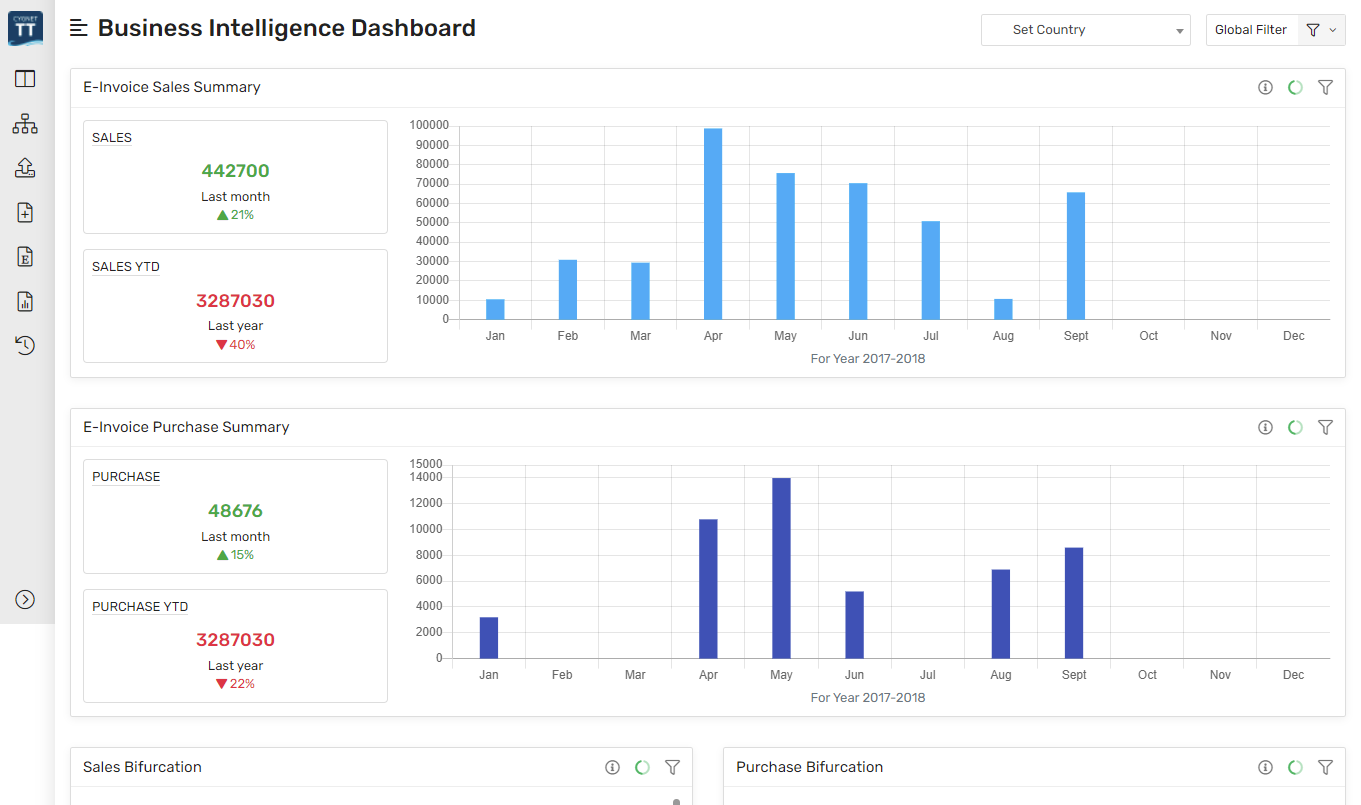 This solution is best for:
Enterprises
Learn how businesses are reducing manual efforts and saving time in generating e-Invoices.
SME/MSME
Learn how small businesses can benefit from our easy to implement EPR solution.
CA Firms/Tax Consultants
Learn how tax experts are digitizing tax compliances with Cygnet Tax Tech solutions.
ERP providers/Integrators
Explore easy to connect solutions for e-Invoice generation
Testimonials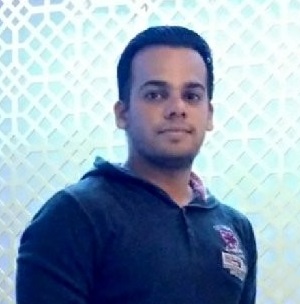 Cygnet e-invoicing and GST Filing processes are very robust and accurate. We have faced zero failures so far. The API integrations have been seamless. The team at Cygnet has been very supportive and always available for any type of queries. From initial discussions till go live phase they have been helpful and understanding. The portal is very descriptive and easy to understand for all the users. Thanks, team, for all the efforts put into the solutioning and designing, making our processes smooth and fast.
Mr. Vaibhav Chaudhary
Associate Director | Elastic Run
e-Invoicing automation in KSA
Connect with your ERP, POS, or any business system seamlessly, Cygnet TaxTech's robust KSA e-Invoicing solution is ready to integrate with ZATCA systems directly through our smart data connectors hassle-free. Is your system ready for integration with ZATCA before 1st January 2023?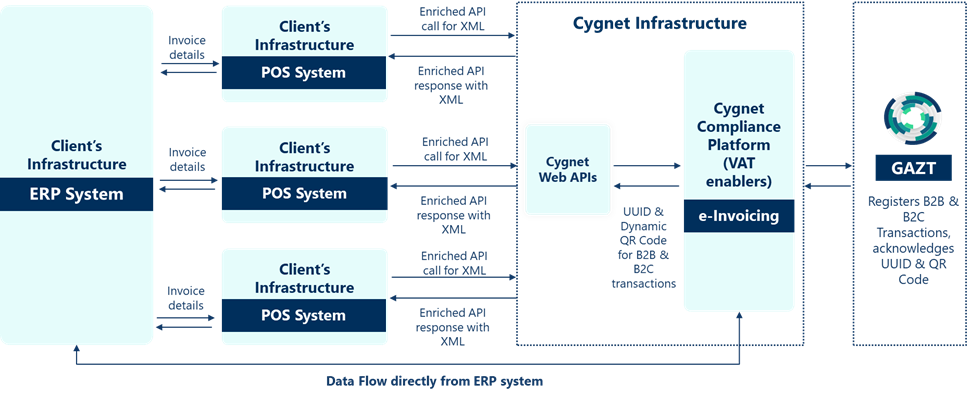 SFTP based integration
Automate data extraction process, enable compliance validations, and more with SFTP based integration.
API based approach
Extract data from multiple data sources such as ERP, accounting software, etc., with ready API integration to fetch & return data to POS & ERPs.
Value added offerings
RPA Bots
Technology powered solutions such as Big Data, RPA, and AI-ML for efficient, compliant, and error-free indirect tax management across KSA.
Indirect Tax Compliance for GCC
Indirect Tax Compliance Platform is an end-to-end automated solution for the management of VAT. It helps in the preparation and filing of tax returns as per country specific tax regulations.