Gear up for the Phase-II of e-Invoicing implementation in KSA
Is your POS System equipped for KSA Phase-II regulations?
Is your system connected with ZATCA?
Can your system process huge volumes of invoices?
Can you meet phase-II compliance needs such as XML structure, UUID, Hash of XML?
How will you resolve errors in bulk invoices?
Worried about the e-Invoice implementation in KSA?
The inability to integrate multiple business systems with ZATCA
Connectivity issues for POS terminals to submit e-Invoices to ZATCA
The limited processing ability of POS systems to meet ZATCA compliance

Failure of e-Invoices submission to ZATCA
Non-compliance penalties and risks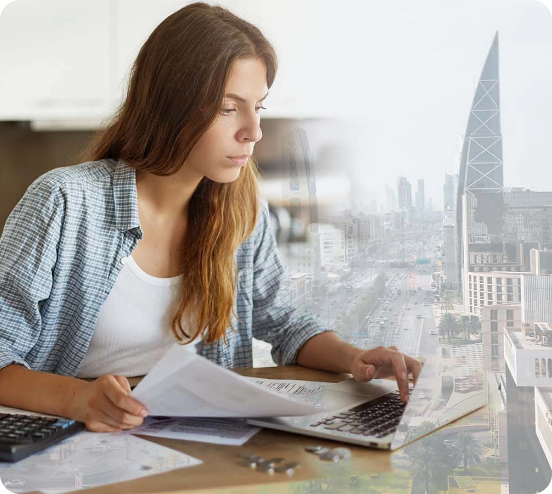 Get ZATCA approved e-Invoicing solution today!
On-cloud & on-premise e-Invoicing solution compatible with ZATCA
Ready API integration to fetch & return data to POS & ERPs
Extensive validations & data transformation capabilities
Generate PDF/A3, XML, Hash of XML, UUID, Cryptographic stamp & QR code in real-time
Real-time validation & submission of invoices to ZATCA API
Tamper-proof system with secured login and access control management
Process large volume of invoices
BI Dashboards for insightful reports and better decision making
Why us?
We have the best e-Invoicing solution to cater to your needs.
Book A Demo
Ready integration with 125+ ERP
Processing millions of transactions within minutes
e-Invoices in Arabic & English language with QR code
400+ top corporates as clients
Scalable solution with excellent support and security
1750+ Million e-Invoices generated