Introduction & Benefits
Cygnet TaxTech helps medium & small businesses with turnover of more than Rs.20 million or more in automating invoicing process & generating GST e-Invoices & e-Way bills with no hassle.
Create customized invoices as per the business needs
Generate e-Invoices, e-Way bills, credit or debit note and so much more
Track vendor payments and accelerate payment collection
Create advanced reports for better insights
Track your inventory with ease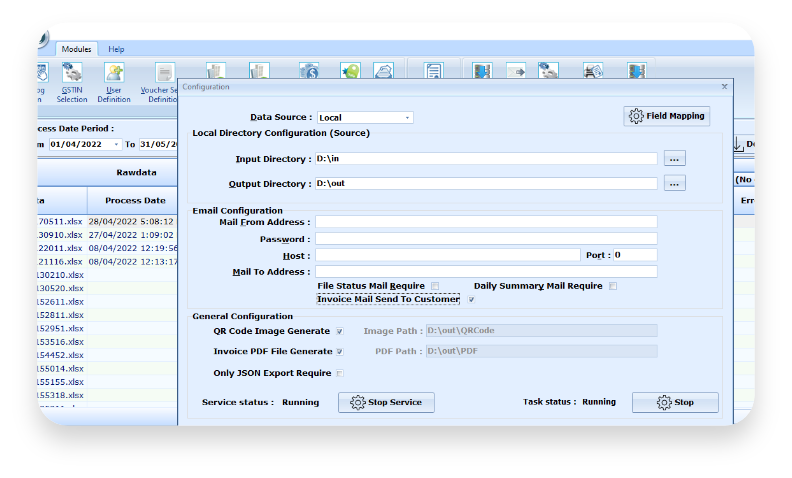 This solution is best for:
SME/MSMEs
Leverage the right Tax Tech solutions for your business.
CA Firms
Learn how you can help your SME/MSME clients generate e-Invoices and e-Way Bills today.
ERP providers/Integrators
Explore solutions friendly to your ERP with Cygnet Tax Tech
Testimonials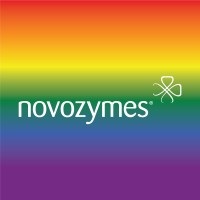 Working with Cygnet Infotech was (and continues to be) an amazing experience. Business users are super satisfied with the e-Invoice solution. They continue to provide us with outstanding support.
Mr Kiran Kumar Pandeti
SAP Tech Lead | NOVOZYMES
Data connector ecosystem
Integrations
Leverage Cygnet Passthrough APIs for SAP, Oracle & ERP systems or accounting software and real-time integration option via APIs for automated bulk e-Invoice & e-Way bill generation.
Value added offerings
Accounting software
Auto-synchronize scheduling e-mails for the outstanding report and general ledger, generate e-Invoices & e-Way bills, generate multiple MIS reports including detailed transaction-level & summary of each journal entry and automate other accounting workflows with accounting software.