Introduction & Benefits
Cygnet TaxTech's GL reconciliation module helps reconcile sales GL, purchase GL, liability GL, & ITC GL. It helps businesses figure out mismatches and errors by comparing the books of accounts, GL and GSTR-1, preparing 6-way reconciliation reports between sales register, purchase register, general ledger, GSTR-1, GSTR-3B, GSTR-2A and more.
Save efforts in preparing GST audits and filing monthly GST returns, get assistance with the pre-audit requirements and smoothen GST audits without delay.
Cover 100% of your sales and purchase data for reconciliation with books of accounts to file accurate GST audit returns
Reconcile data from multiple sources- GL, registers and returns filed
Flags discrepancies during the reconciliation
Prepare for an external GST audit with explanations
Save time and bring more transparency to the GST data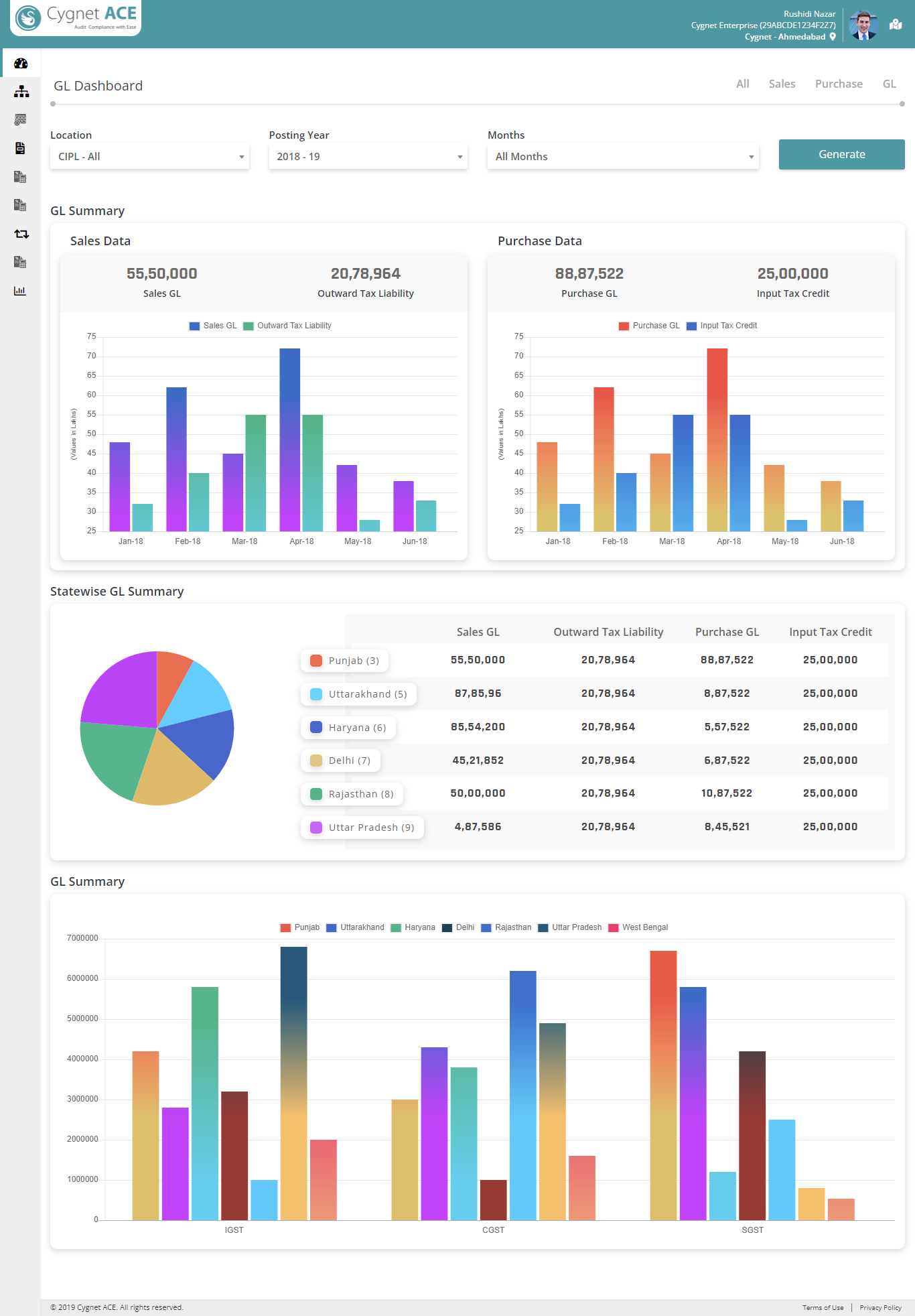 This solution is best for:
Enterprises
Save time in GL reconciliation processing. Read more to know how.
CA Firms
Meet GST filing deadlines, ensure accuracy of GST transactions, fulfil month-end & year-end procedures efficiently and more.
Testimonials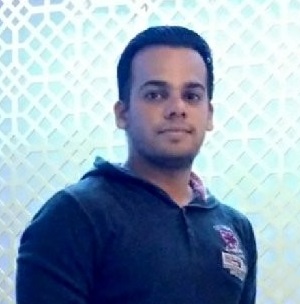 Cygnet e-invoicing and GST Filing processes are very robust and accurate. We have faced zero failures so far. The API integrations have been seamless. The team at Cygnet has been very supportive and always available for any type of queries. From initial discussions till go live phase they have been helpful and understanding. The portal is very descriptive and easy to understand for all the users. Thanks, team, for all the efforts put into the solutioning and designing, making our processes smooth and fast.
Mr. Vaibhav Chaudhary
Associate Director | Elastic Run
Data connector ecosystem
Data extraction & conversion module
Perform automated extraction, conversion and cleansing of data fetched from source systems with the data extraction & conversion module to prepare the data for multiple compliance requirements.
SFTP based integration
Enable data exchanges between source systems with SFTP Based Integration to accelerate tax-based activities
API based approach
Integrate with any existing ERP and accounting system via enriched API results for improved reconciliation features & reporting.
Data validations
Inbuilt validations and multiple checkpoints to highlight any exposure or opportunity, reduce any penalties and enhance data accuracy.
Value added offerings
Unified portal
Extract data from various heterogeneous systems and enable the data validation process for e-Invoice and e-Way bill generation, GST returns filing and automate notice management, GL reconciliations, and accounts payable process.