Value propositions
Ability to directly use the GL transactions extracted from the source system by defining the GL codes and mapping the fields through middleware
Enables complex reconciliations between the GL and sales/purchase transactions
Allows concurrent auditing to spot discrepancies and resolve them with minimum efforts
Save efforts and costs in preparing Tax returns, along with required assistance for the pre-audit requirements and smoothen audit processes without delay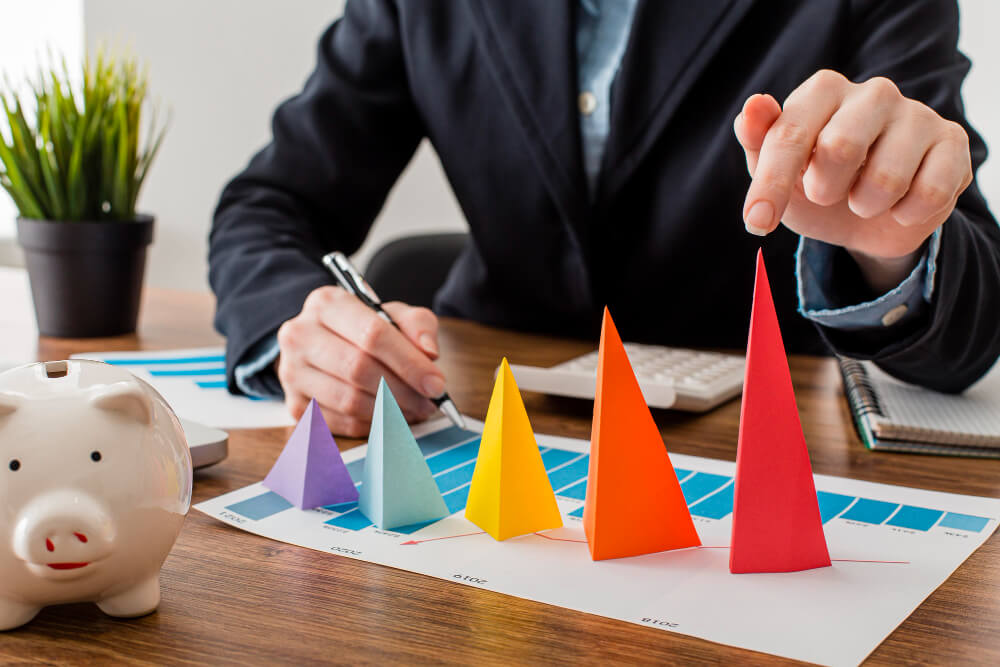 Introduction & Benefits
Cygnet TaxTech's GL reconciliation module helps in increasing efficiency for reconcile transactions of income, expenditure, and tax GLs with the registers to figure out mismatches and errors by comparing the books of accounts and registers to ensure no invoice is left for reporting and no tax credit is missed out. This leads to saving time, managing compliances efficiently and generating reports for smarter decision making.
Cover 100% of your sales and purchase register data for reconciliation with books of accounts to file accurate VAT
Quick Fixes to discrepancies identified to the reconciliation
Reconcile data from GL and registers
Simplify Reconciliation with Reports to identify Mismatch, Summary and other reconciled entries and Flag discrepancies during the reconciliation
Holistic view to Audit Requirements with accessible transaction and applicable histories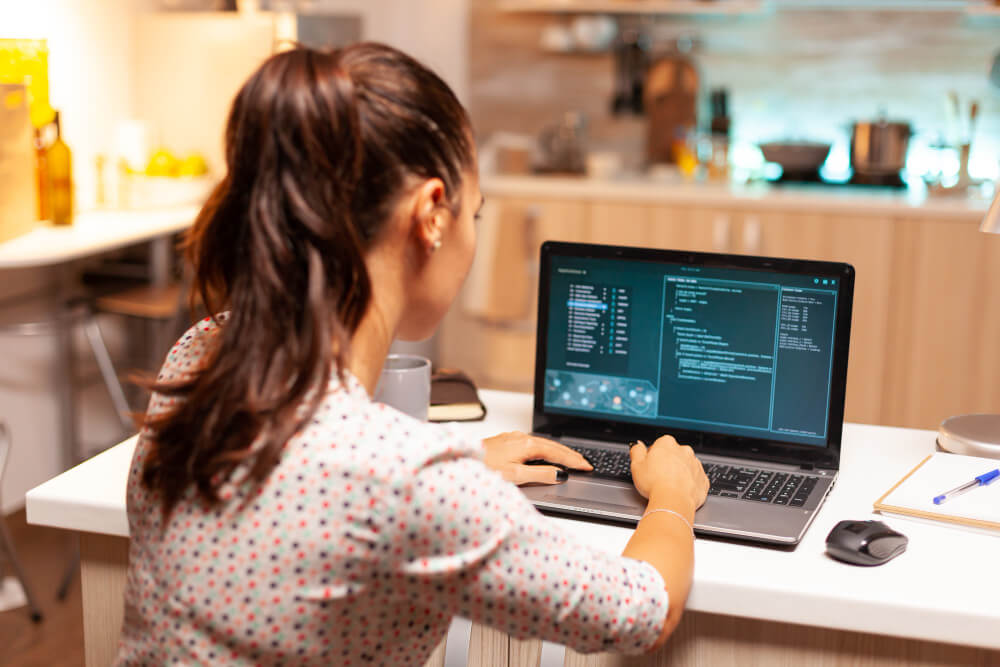 This solution is best for:
Enterprises
Save time in GL reconciliation processing. Read more to know how.
Tax practitioners
Meet compliance deadlines while ensuring there are no discrepancies in books of accounts and registers used to file returns.
Testimonials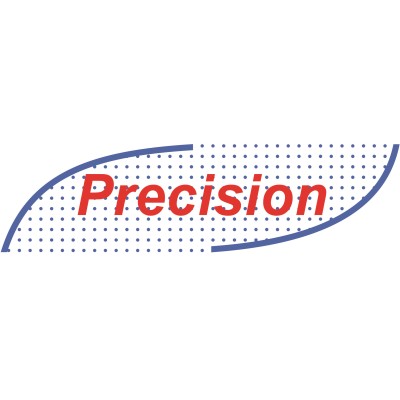 We appreciate Cygnet TaxTech's technical & support team for helping our team generate e-Invoices in bulk with ease.
Onkar Singh
Precision Electronics Ltd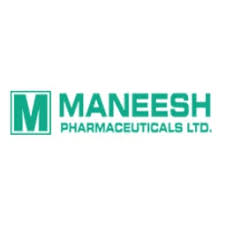 With the gov. mandate of generating e-Invoices for companies having turnover of more than 20 cr, it was a headache to find a solution that is affordable and provides performs the task quicker. With Cygnet Tax Tech's Invoice Generation Tool, we generated bulk invoices by one excel upload, saving time and manpower. Also, the after-sales support helped us solve our queries timely.
Dhruvin Shah
Manish Pharma Lab