Introduction & Benefits
Cygnet Tax Tech supports ERP providers to empower their clients with technology-enabled indirect tax compliance solutions and make their systems capable of generating e-Invoices & e-Way bills, filing taxes under GST and complying for business continuity.
Become GST compliant with a wide range of Tax Tech products and services
Automate your client's tax tech processes for improved business continuity
Technology and tax experts, dedicated support desk & account management ecosystem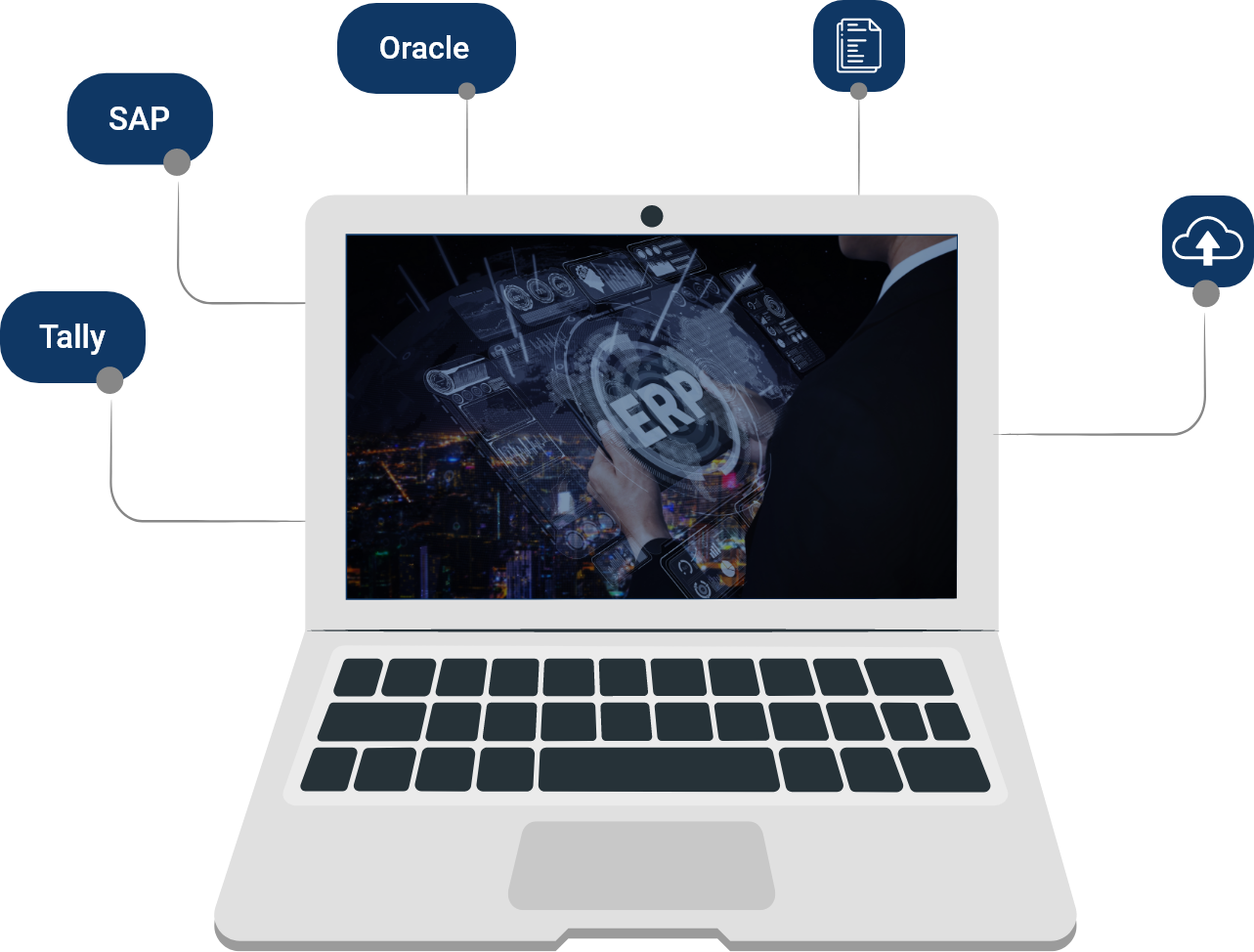 Value added products & services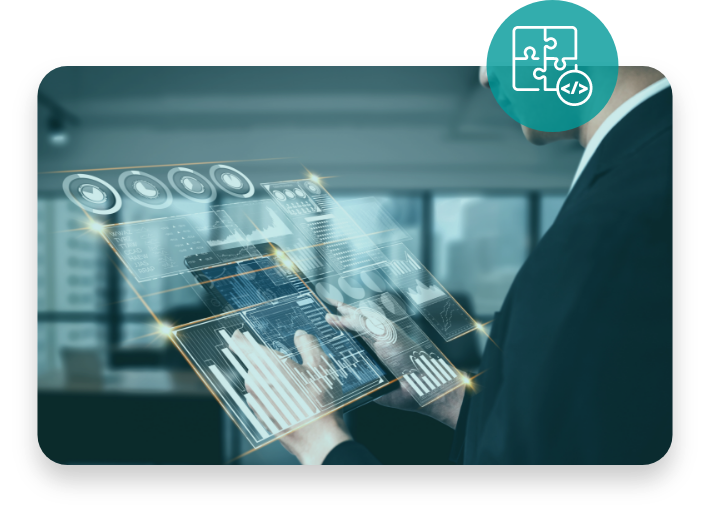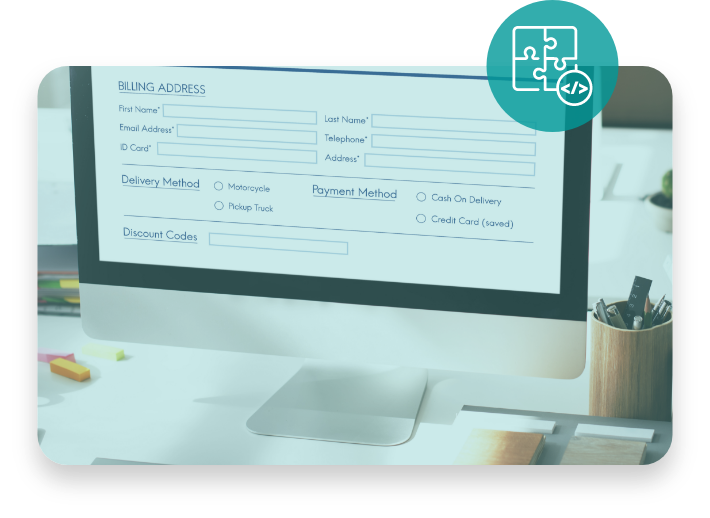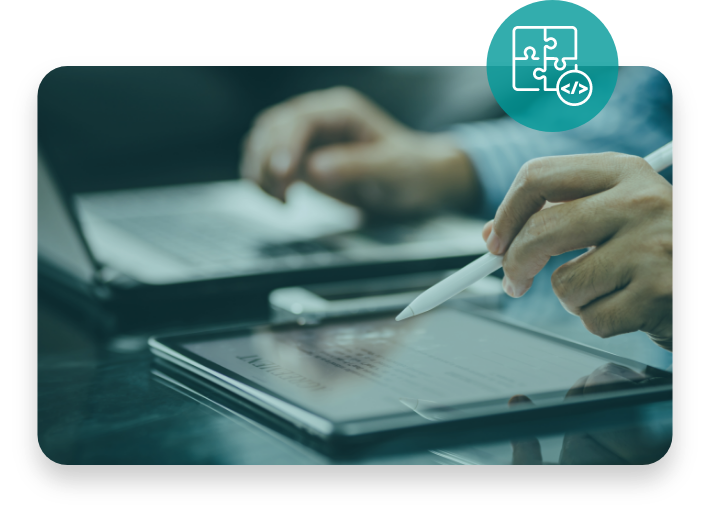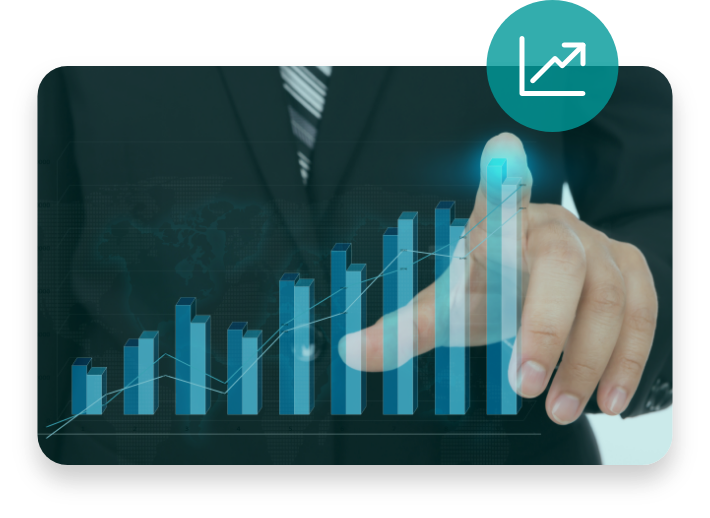 Testimonials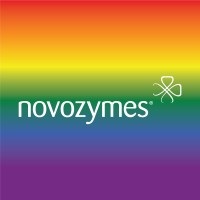 Working with Cygnet Infotech was (and continues to be) an amazing experience. Business users are super satisfied with the e-Invoice solution. They continue to provide us with outstanding support.
Mr Kiran Kumar Pandeti
SAP Tech Lead | NOVOZYMES