Introduction & Benefits
Cygnet Tax Tech helps enterprises globally with industry-leading solutions that cover not only their businesses but also their vendors. Our wide range of solutions help in seamless data extraction & massaging with smart engines, e-Invoice & e-Way bill generation, GST & VAT return filings, advanced reconciliations, intelligent reporting, managed services, smooth vendor communication, tracking and payments, and much more.
Generate bulk e-Invoices & e-Way bills in real-time
Save man-hours & costs in filing GST/VAT returns
Automate complex financial workflows & save time
Manage vendor payments with ease
Enable notifications & stay on top of compliance deadlines
Track compliances across the world & be audit-ready
Govt. law updates implemented within 15 days on our platform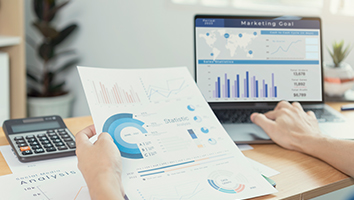 Value added products & services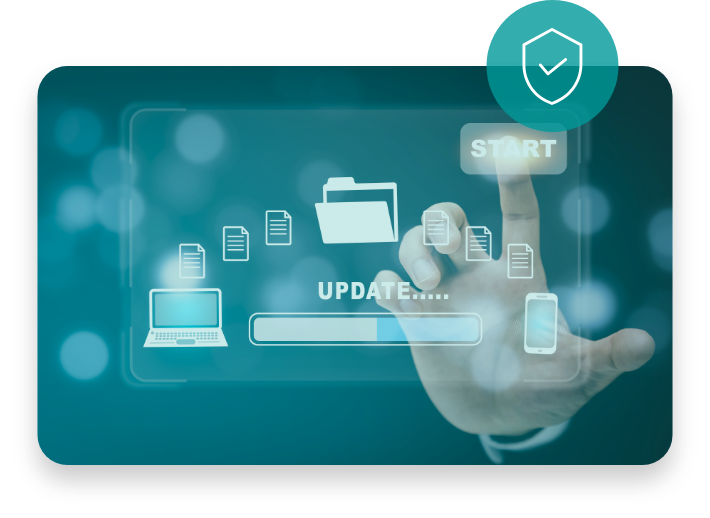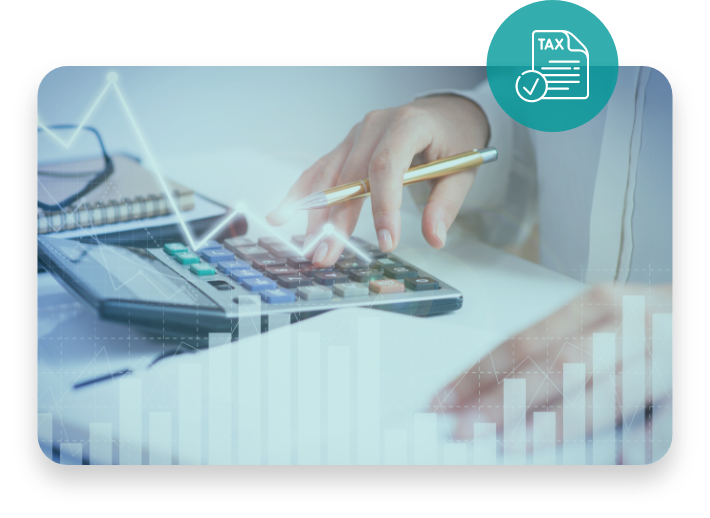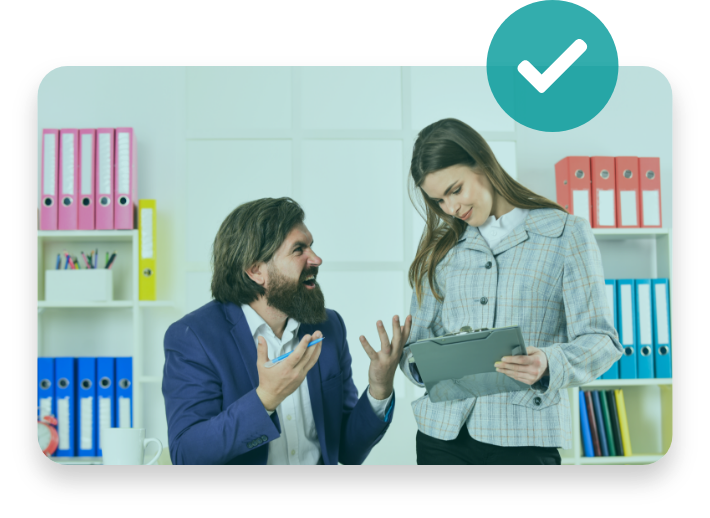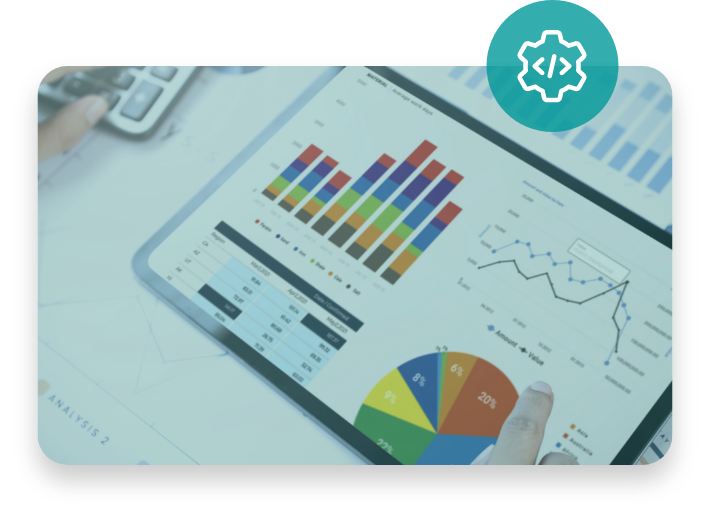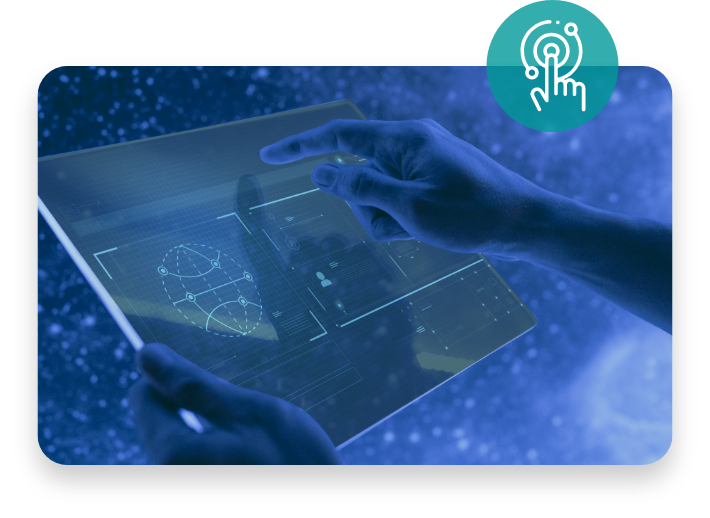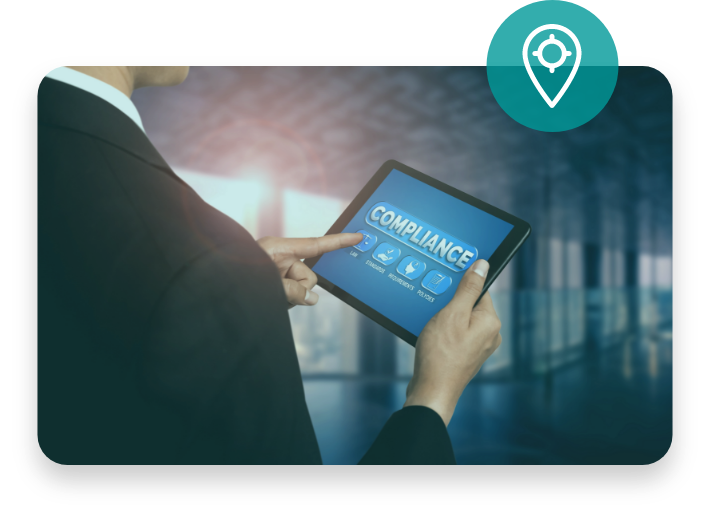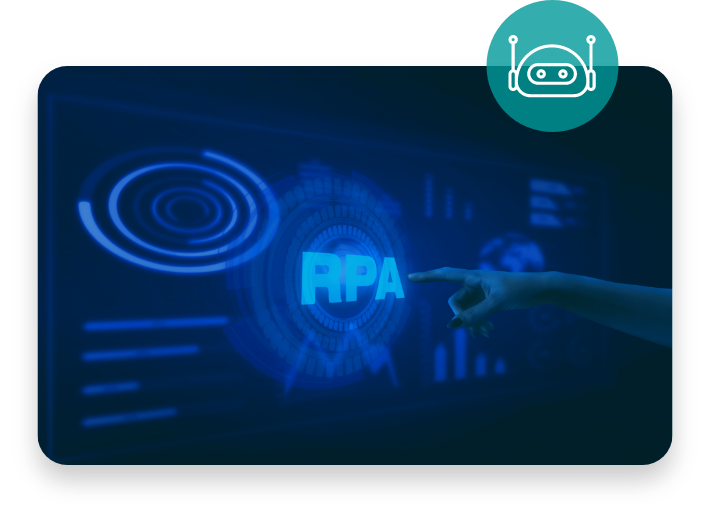 Testimonials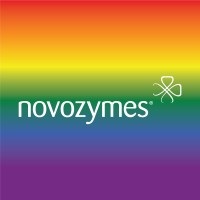 Working with Cygnet Infotech was (and continues to be) an amazing experience. Business users are super satisfied with the e-Invoice solution. They continue to provide us with outstanding support.
Mr Kiran Kumar Pandeti
SAP Tech Lead | NOVOZYMES