Introduction & Benefits
Cygnet Tax Tech Data extraction & conversion Utility helps businesses to extract data from multiple data sources, configure and convert huge data transactions & prepare it for easy consumption. Its reporting mechanism can be configured for data mapping, massaging, validation and reconciliation.
Simplify complex data extraction process from fragmented sources
Save time & effort in converting the huge volume of data into required format
Multiple system-level checks to manage regulatory requirement
This solution is best for:
Enterprises
Gather volumes of data from multiple legacy & modern systems with ease for high-quality data to perform financial and tax-related activities.
SME/MSMEs
Don't waste your time in extracting data from various data sources and cleaning it as per required government provided formats.
ERP integrators
Help your clients gather and clean data for multiple purposes with Cygnet Tax Tech's solution.
CA Firms
Is extracting, cleaning and computing data taking a lot of time for your team? Learn how Cygnet Tax Tech can help.
Testimonials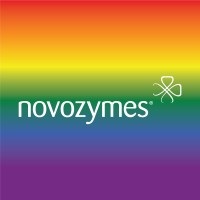 Working with Cygnet Infotech was (and continues to be) an amazing experience. Business users are super satisfied with the e-Invoice solution. They continue to provide us with outstanding support.
Mr Kiran Kumar Pandeti
SAP Tech Lead | NOVOZYMES