About Cygnet Billing Solution (On-Cloud)
Simplify your Sales, Purchase, e-Invoice & e-Way Bill Generation process. Become GST Compliant with just a click. E-Invoice & e-Way Bill Generation has never been this easy and quick!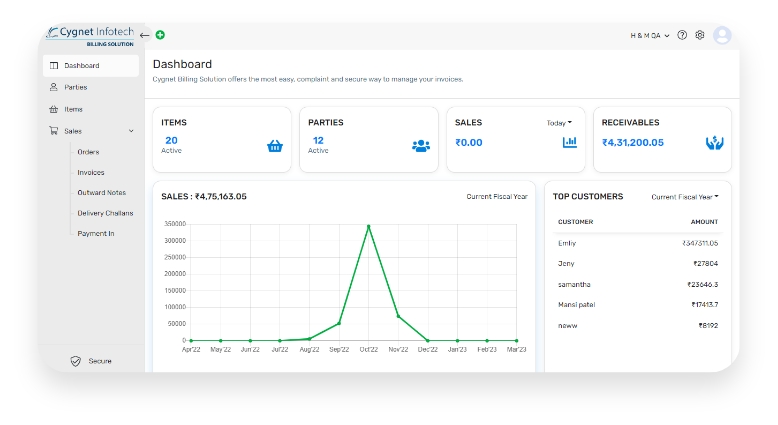 Benefits of Cygnet's On-cloud Billing solution
Generate e-Invoices & e-Way Bills with a single click – save time and efforts
Manage multiple companies, GSTINs, branches, and godowns from a single login for ease in accessibility
Store all your GST-compliant documents On-Cloud
e-Sign your Invoices directly from your browser
Convert multiple sales orders into a single Invoice
Invoice due-date tracking
Share Invoices over mail and WhatsApp to coordinate better
Testimonials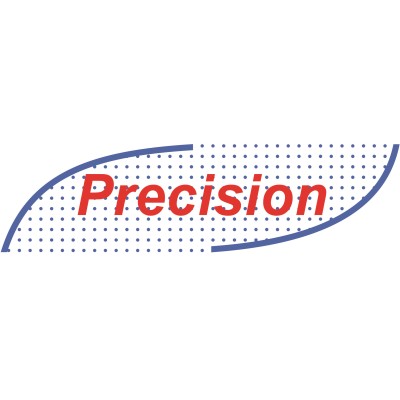 We appreciate Cygnet TaxTech's technical & support team for helping our team generate e-Invoices in bulk with ease.
Onkar Singh
Precision Electronics Ltd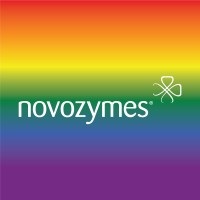 Working with Cygnet Infotech was (and continues to be) an amazing experience. Business users are super satisfied with the e-Invoice solution. They continue to provide us with outstanding support.
Mr Kiran Kumar Pandeti
SAP Tech Lead | NOVOZYMES
Within the 6 steps below, Discover a best-in-class unified solution that streamlines the creation of bills, invoices, e-invoices, and e-way bills with comprehensive analytics and a dynamic dashboard
1

Sign up

Create an account for billing solution, Follow the instructions on the screen to create an account. Entered details will be used to assist with the support needed
2

Login and get started

Once the account has been created, Get started by entering the username and password on the login page
3

Add GSTIN of your company and other registration details

After login, add new GSTIN and validate it. A notification will be received on the registered email address and mobile number, enter the OTP received to conclude GSTIN verification. Login again on portal with same credentials to enable E-Invoicing and E-Way Bill.
4

Create Parties and Items irrespective of any business process

Cygnet's Billing solution enables user to add all their client/parties' details individually and add or import items/goods list in excel/CSV format according to your business process for a dynamic view result of payments, purchase or sales orders, Invoices, Credit/debit notes, delivery challan
5

Generate Bills, Orders, Invoices, Challan, E-Invoices & E-Way bills seamlessly

Prepare Invoices, and bills of your purchase/sales data and start creating parties in Cygnet's Billing solution. Generate e-Invoices and e-Way bills directly from the solution, which generates a unique IRN assigned by NIC/Cygnet IRP.
6

Manage all your business entities

With a single login and a click, manage several companies, branches, and warehouse accounts remotely.